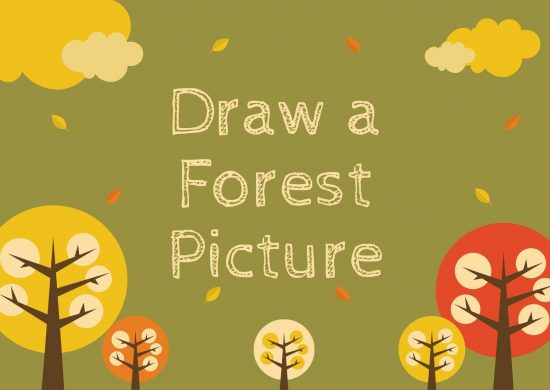 Draw a Forest Picture!
Our theme for the Stay at Home Art Club this week is Nature! We will be doing lots of nature themed art activities that take us on an imagination journey through the great outdoors. Todays challenge is to draw a forest picture, imagine yourself wandering through the woodland, what would you see? Imagine the animals you might see like squirrels or birds, what types of trees and flowers would you see? Take yourself on an imagination journey and draw what you see in your minds eye.
Remember to send us in pictures of what you draw on our Instagram and Facebook messenger so we can share them online and brighten everyones day.