Day 3 - Draw your own Underwater Picture
Todays art challenge is to draw your own underwater picture with as many different sea animals as you can think of! Think about what it would be like to live underwater, imagine you are swimming about in the ocean, what do you see? Have a look at the sea life video below to get inspired.
Remember to share your picture with us on Instagram or Facebook - you can tag us in the picture or direct message it to us! Add your name and age and we will post it to our online gallery each night!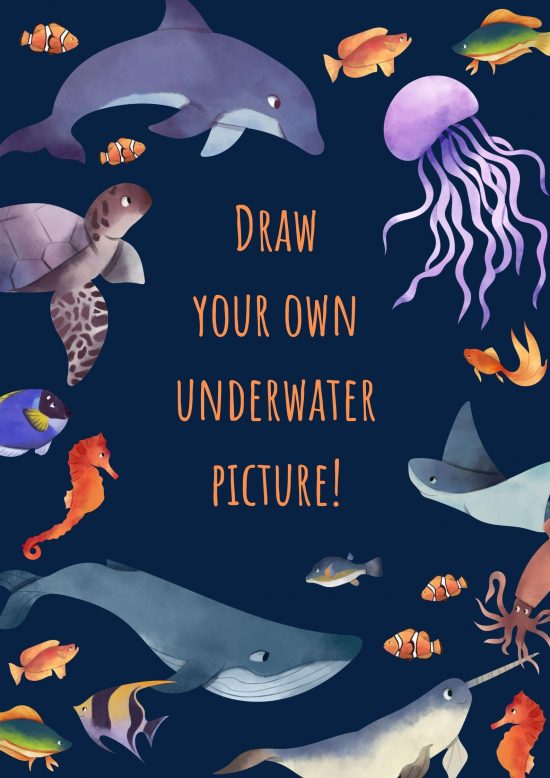 David Attenborough Desert Sea