About

Flowerfield Arts Centre

Based on the stunning Causeway Coast, Flowerfield Arts Centre is home to world-class contemporary art exhibitions, a packed creative learning programme, and great music. We strive to nurture artistic talent and provide exceptional interactive creative opportunities for all. 

We want you to feel at home here at Flowerfield and we look forward to welcoming you.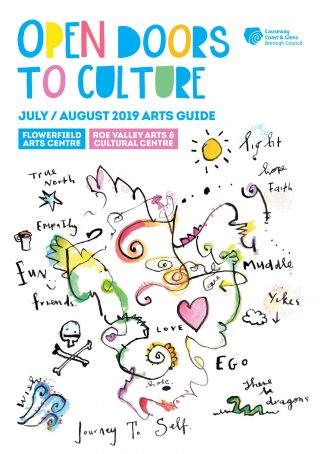 Download our latest events guide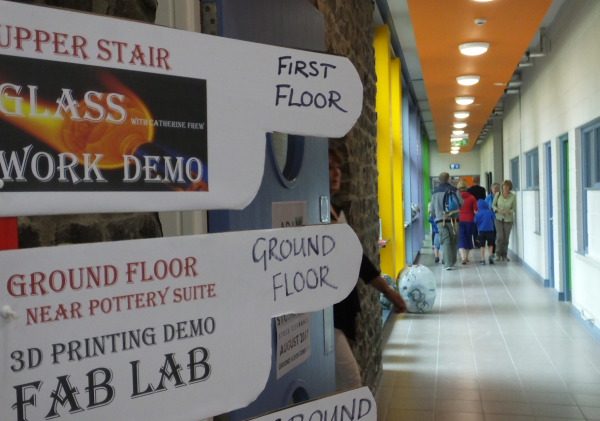 Opening Times
Monday to Friday   
    9 am - 5 pm
Saturday 
   10 am - 1 pm
Sunday
   Closed
Weekday Evenings   
We are open on weekday evenings during classes
and events.