26th March 2020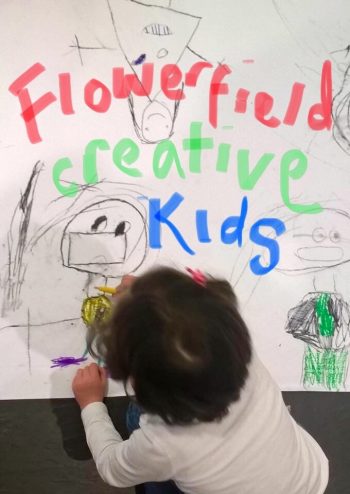 Join our Flowerfield Creative Kids Facebook Club to participate in our daily art challenge and share your child's creativity with our online community!
We may be closed but we're still here! We have just launched our 'Flowerfield Creative Kids' Facebook Group which will host a daily art challenge for families to take part in.
Each challenge will have a different theme and parents will photograph their kid's artwork and share it with the online group. We will select certain artworks each day to share here on our website and on our Facebook, Twitter & Instagram feeds.
BUT even better, we're going to display the artwork created by kids in a fantastic exhibition when we reopen and celebrate with our own Arty-Party!!

So, join in and make your homeschooling that little bit more fun! Let's connect, share and support each other.

---
Share This Story