4th November 2019
FAB Workshops at Flowerfield in November & December
We have some great FABLAB workshops coming up at Flowerfield for Children and Adults alike exploring the basics of 3D design and printing and the beginners guide to coding. Check out the dates, times and links below. Really engaging tutor and workshop atmosphere here at Flowerfiled, making even the most technophobe person feel right at ease!
FABLAB 3D Design and Printing for Adults
Wednesday 6th November 7-9pm £18
Your chance to learn 3D design and printing for complete beginners.
FABLAB Introduction to Coding for Children and Adults
Saturday 16th November
10am - 11.50 am 8-12 year olds £12
12noon - 1.50 pm 13-17 year olds £12
Wednesday 4th December - 7-9pm Adults £18
Learn all about scrolling text and animation for for beginners, and the more for intermediate skills
https://www.flowerfield.org/workshops/fablab-workshops-for-kids-and-adults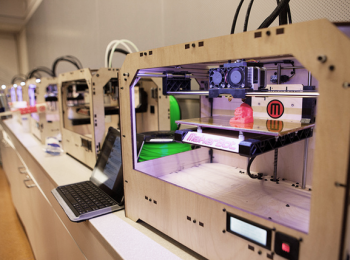 ---
Share This Story