29th September 2018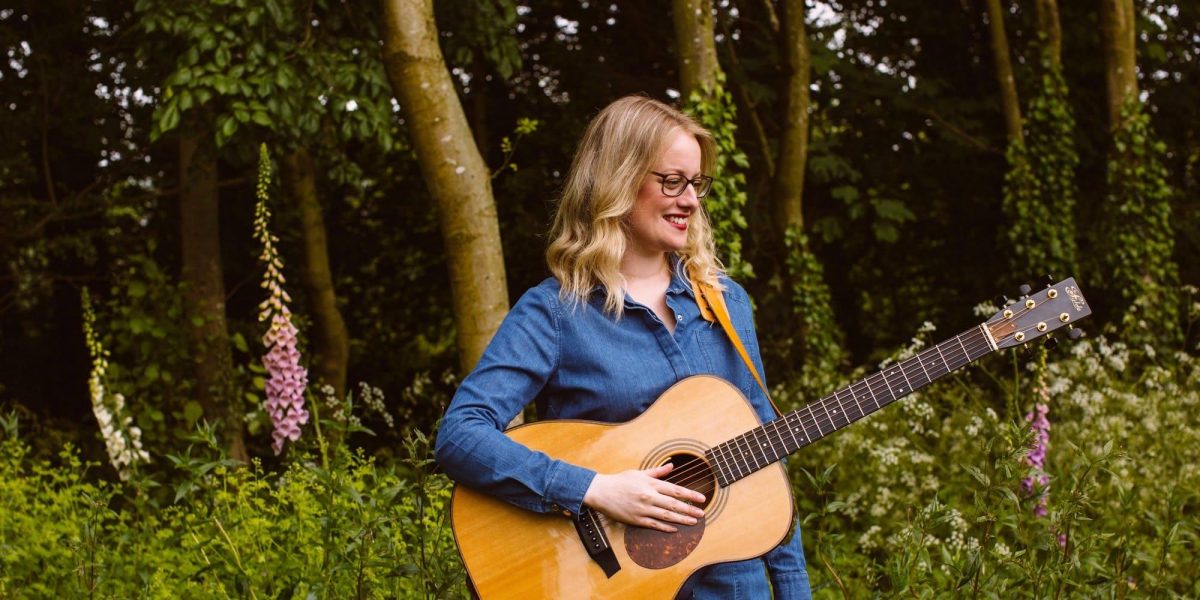 Buy Now
Supported by Yvonne Lyon
EILIDH PATTERSON in CONCERT
Supported by Yvonne Lyon

Saturday 29 September 2018
8pm 
Tickets: £12 full, £10 concession 

"Eilidh Patterson's voice is velvet and air. The richness of her sound and her songs is something beautiful to behold and she is definitely an artist to watch!" - Beth Nielsen Chapman 

Eilidh  is a warm, engaging performer of startling clarity. With songs that cut straight to the heart, delightfully accurate guitar playing and her signature pure vocals, Eilidh immediately connects with audiences everywhere. In recent years, she has performed in the States, the UK and in Europe. Eilidh is currently touring across NI celebrating the release of her third studio album. Recorded in Glasgow earlier this year, this project pulses with positivity, showcasing new songs about life and love.

---
"just stunning music" - Bob Harris, BBC Radio 2


Yvonne Lyon is among the UK's brightest and best emerging singer/songwriters. Her new album, Metanoia combines poignant lyrics with strong, creative melodies, demonstrating a voice that can be both fragile and intense.
---
Share This Event