Throughout the year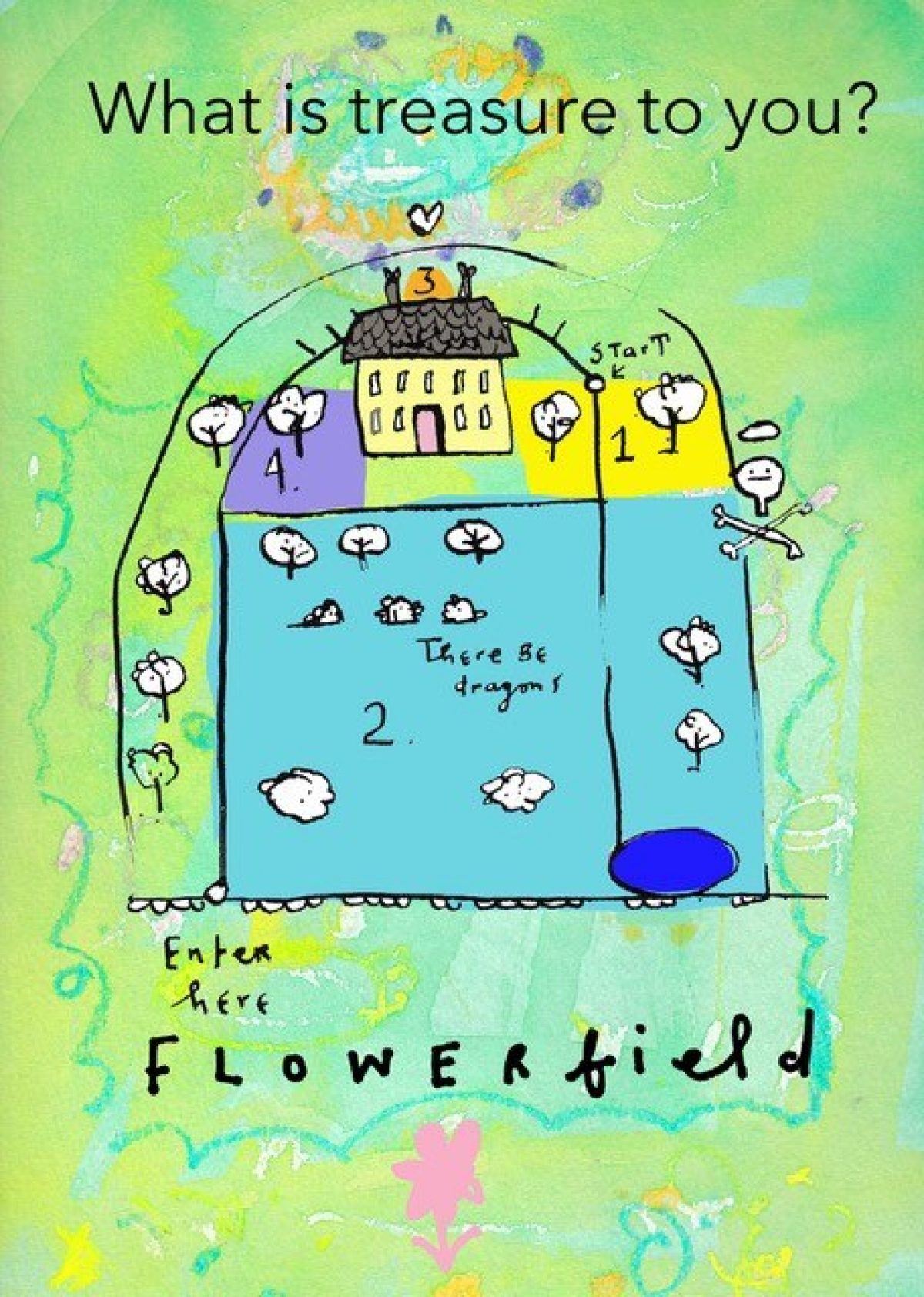 Even if we're closed, you can still follow the outdoors Art Trail in Flowerfield Park
We may be closed but you can still follow our Dreamer's Space Art Trail outdoors in Flowerfield Park!
Follow the Art Map below (just click to download or print) to find lots of secret hidden artworks to spot throughout the Park and outside our building. You'll see beautifully animated ceramic tiles, wood carved drawings and even some sculpture and a very special seat! Dreamer's Space is about encouraging us all to imagine, dream, explore and relax...to tune into nature...sit and ponder...hug a tree even!
The Dreamer's Space Art Trail is outdoors and throughout our Arts Centre but unfortunately as we are temporarily closed, you cannot see the artworks inside, but you van still explore outside.
There's a little hint in what to look for in the visual gallery below. Stay safe and enjoy!
Dreamer's Space is an art trail created and installed by artist Corrina Askin during her residency with us in 2019. Corrina had a studio here for six months. She is a talented artist and illustrator - Corrina's work has been purchased around the world, including Disney Latin America, ABC Australia and Milkshake! Channel 5. She has won several awards for her book illustration, including the Bologna Children's Book Fair Prize, the Bisto Award and The Cle publishing award.
---
Share This Event