Arts & Well-being for Autistic Children (6-10 yrs) & Parent - Mixed Media Masks Inspired by Kimmy Cantrell Art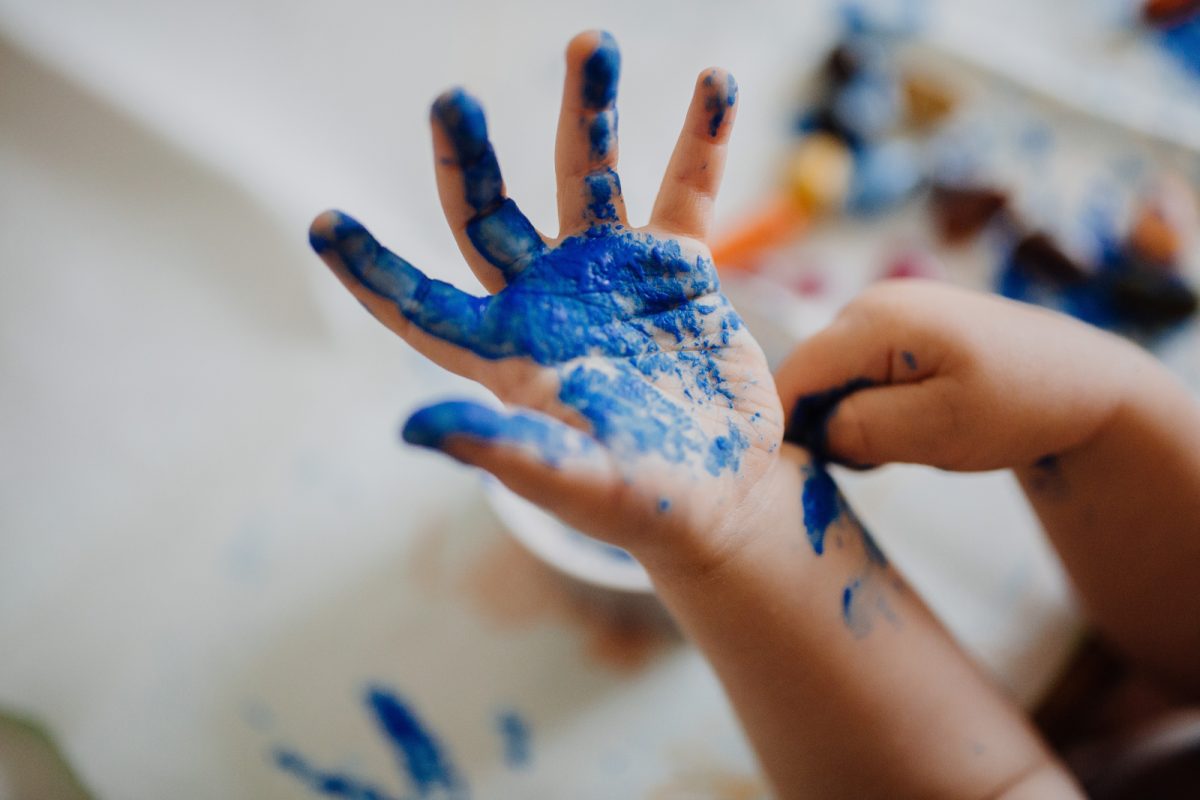 Buy Now
Saturday 17 June, 1pm - 2.30pm
Cost: £22 (per parent & child)
Relaxing, fun and messy art time for autistic children and their parents.
Through this series of creative workshops, participants will learn a number of transferable skills including communication, creative thinking, team building and developing self-confidence. Led by Christina Smyth of Meraki Art NI who is a HCPC registered Art Psychotherapist.
The best creativity is messy! Please make sure you and your child wears suitable clothing.

Explore Kimmy Cantrell's Work - https://kimart.com/works/faces...
Tutor:
Led by HCPC registered Art Psychotherapist Christina Smyth
Requirements:
Please wear clothes that you don't mind getting a little messy.
Safeguarding:
We want to make sure that all children and young people participate in an enjoyable and safe environment. Therefore, please complete and return a consent form for each under-18 no later than 24 hours before the activity begins. Completed consent forms are a condition of participation.
---
Share This Event