Arts & Well-being for Children (6-10 yrs) & Parent - Mixed Media Masks Inspired by Kimmy Cantrell Art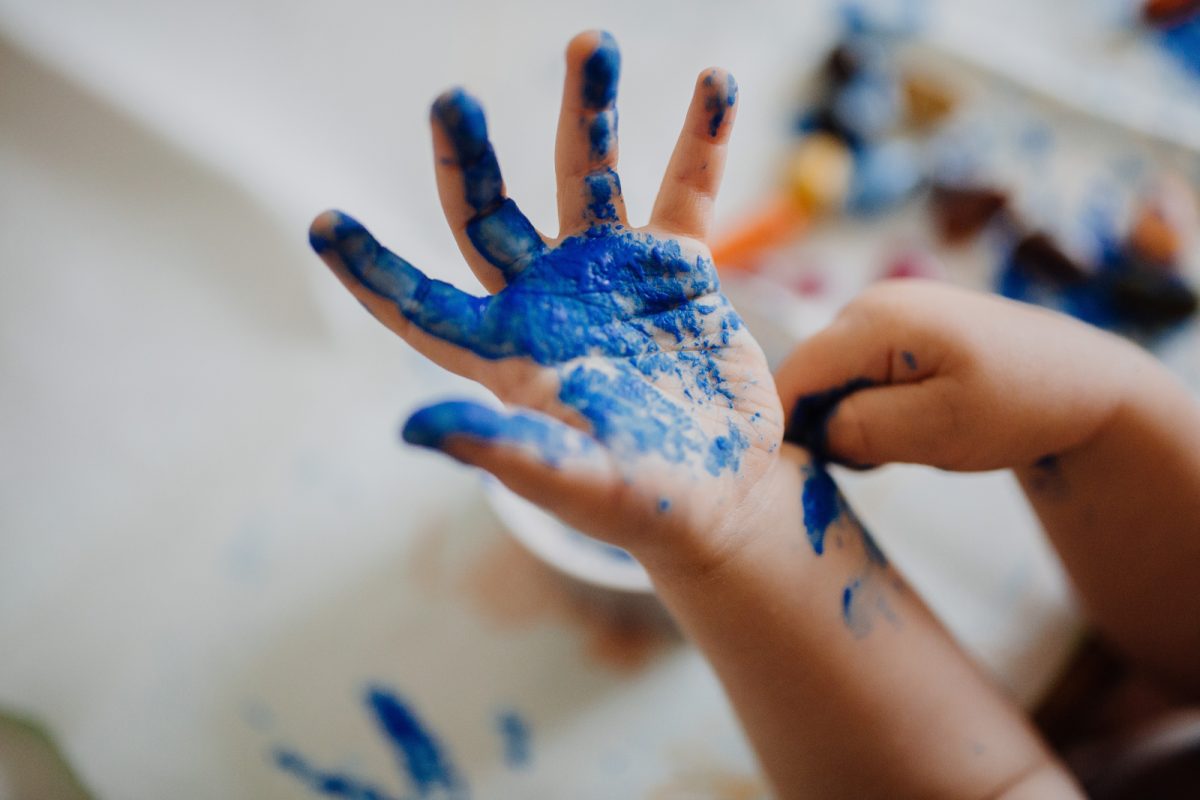 Buy Now
Saturday 17 June, 10.30am - 12pm
Cost: £22 (per parent & child)

An opportunity for kids and those who are still big kids at heart to spend some quality and creative time on Saturday mornings having fun together creating messy together. Led by Christina Smyth of Meraki Art NI who is a HCPC registered Art Psychotherapist, participants will learn a number of transferable skills including communication, creative thinking, team building and developing self-confidence.
The best creativity is messy! Please make sure you and your child wears suitable clothing.

Explore Kimmy Cantrell's work - https://kimart.com/works/faces...
Tutor:
Led by HCPC registered Art Psychotherapist Christina Smyth
Requirements:
Please wear clothes that you don't mind getting a little messy.
Safeguarding:
We want to make sure that all children and young people participate in an enjoyable and safe environment. Therefore, please complete and return a consent form for each under-18 no later than 24 hours before the activity begins. Completed consent forms are a condition of participation.
---
Share This Event