NI100 Creative Arts Competition – Exhibition of Entries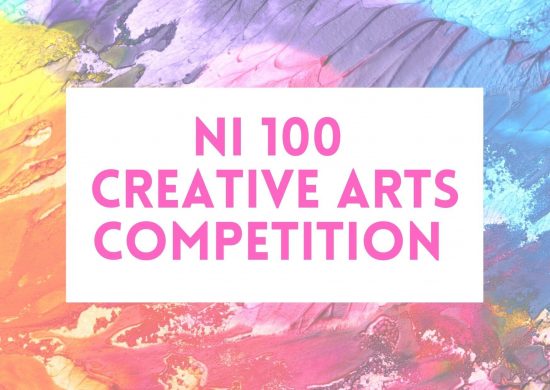 NI100 Creative Arts competition – Exhibition of Entries
6th May - 31st May
Causeway Coast and Glens Borough Council Good Relations team asked the public to share their creativity and love for the area as part of an art competition to mark the Centenary of Northern Ireland.
The NI100 exhibition showcases what some residents who submitted entries are most proud of in the Causeway Coast and Glens area over the last 100 years.
We asked local residents to submit their creation whether a place, person, historical event, or just simply something within the area that means a lot to them. The project simply asked people to get creative in any way they wanted and to submit their entry as a drawing, painting, poem, creative writing or any other arts or craft piece.
Welcoming the project and exhibition of the entries, Mayor of Causeway Coast and Glens Borough Council, Alderman Mark Fielding, said: "With stunning landscapes and natural beauty, a rich history and culture, and a wealth of famous figures from the past, we are privileged to live in such a special place.
"This project is a wonderfully creative way to celebrate the people and places that make the Causeway Coast and Glens Borough unique and I am calling on everyone's help to showcase our shared love for the incredible place we call home."
There will be 4 prize categories were:
Drawing / painting
Poem / written piece
Most creative
Original
Winners for 1st and 2nd prize received a Causeway Coast and Glens Gift Card that can be used in over 200 local independent businesses across the Borough.
---
This project is funded by Causeway Coast and Glens Borough Council's Good Relations Programme which receives financial support from The Executive Office through the District Council Good Relations Programme.