10th March 2022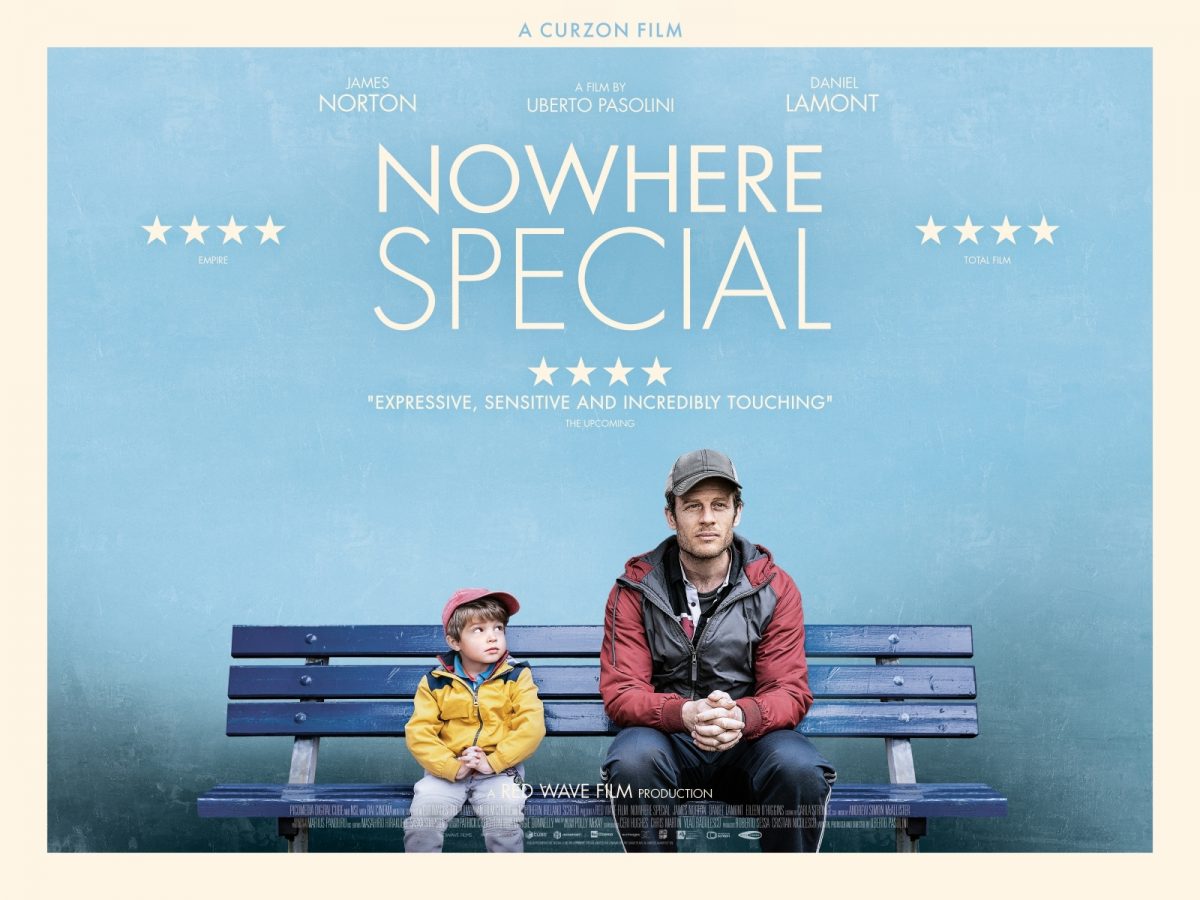 Buy Now
Filmed and set in Northern Ireland, Nowhere Special is a beautiful tearjerker written and directed by Italian filmmaker Uberto Pasolini
Thursday 9 December, 7:00pm
Cert 12a / 2020/ Drama/1 hour 36 minutes / £5
Please note this film screening has been rescheduled from 9 December to 10 March.
John (Norton), a 35-year-old window cleaner, devotes his life to raising his 4-year-old son Michael (Daniel Lamont) on his own. Their life is a simple one, made up of universal daily rituals, a life of complete dedication and innocent love that reveals the strength of their relationship. But John only has a few months to live. Since he has no family to turn to, he will spend the days left to him looking for a new and perfect one to adopt Michael, trying to protect his child from the terrible reality.
Although initially certain of what he is looking for in the perfect family, John gradually abandons his early convictions, overwhelmed by doubts on the decision. How can he judge a family from a brief encounter? And does he know his own child well enough to make this choice for him?
"Pasolini follows in the footsteps of his inspirations Yasujirō Ozu and the brothers Dardenne in how he keeps Nowhere Special devoid of any overt melodrama, letting the heartbreaking story quietly play out without any stylistic flourishes. The drama, inspired by a true story, doesn't need them." - Cédric Succivalli, International Cinephile Society
---
We look forward to welcoming you to Flowerfield Arts Centre and have some measures in place to keep you safe during your visit. Please download and review our Covid safety guide.
Flowerfield Arts Centre reserves the right to alter or cancel the programme where necessary due to unforeseen circumstances.
This screening is part of Collective, a touring initiative from Film Hub NI (BFI Film Audience Network) which connects audiences to great independent film. For more information, please visit www.filmhubni.org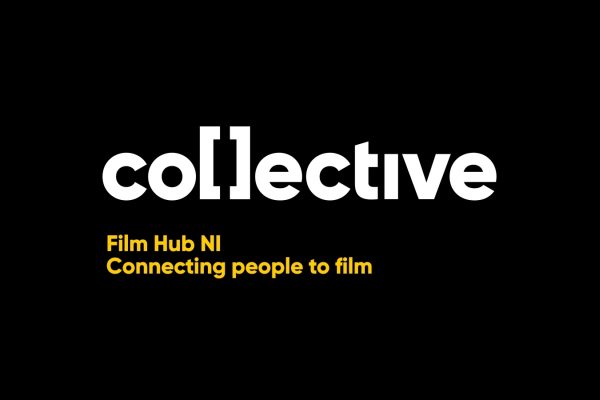 ---
Share This Event