23rd November 2019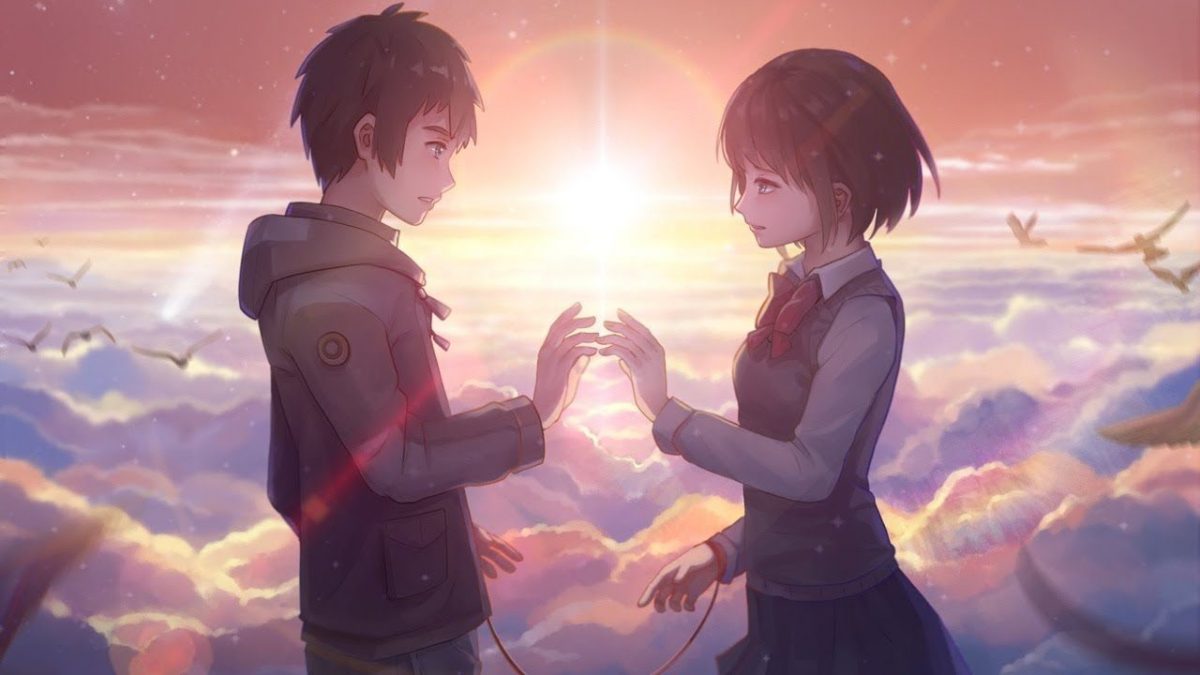 Classic of the anime world to kick off our new pilot programme Cine Animate for 14 to 18 year olds
We are delighted to present a pilot film programme for young people aged 14-18 years, funded by National Lottery funding awarded by the British Film Institute (BFI) and administered by QUB.
Your Name
Saturday 23 November 12noon
Free admission
A Japanese animated romantic fantasy drama film written and directed by Makoto Shinkai, Your Name tells the story of a high school girl in rural Japan and a high school boy in Tokyo who swap bodies. Receiving widespread critical and public acclaim, it became a major commercial success and was hailed as a dazzling new work of anime.
Duration: 1 hr 46 mins, 2016
Post-screening Anime Workshop with Corrina Askin & Charlie Smyth from 2.15-4.15pm.
In this follow up workshop, participants will explore in-depth animation apps and software more, with Charlie & Corrina and develop their own stories. Free but places are limited to 15 and must be booked in advance. Suitable for ages 14-18 years.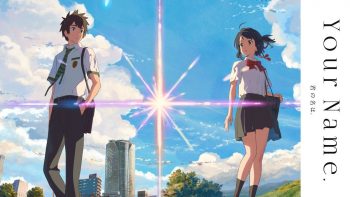 ---
Share This Event