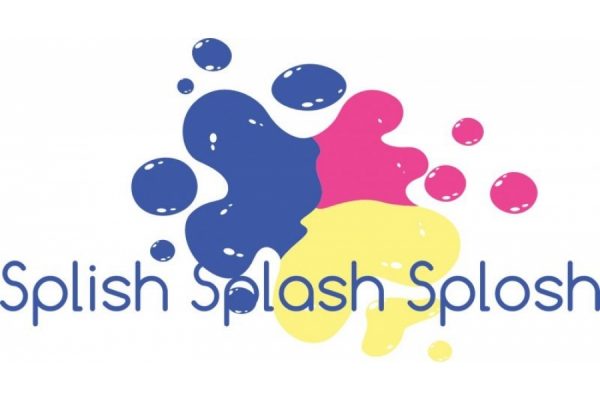 Splish Splosh Club For 3-5 Years
Saturday 8-22 September 
Saturday 6-20 October  
Saturday 3-17 November
10.45am-12.15pm.
Cost £20 per 3 week session
Craft workshop for the youngest artists to get
hands on and make, paint, cut and stick to their
heart's content. It could be anything from sea
monsters, to Flying Saucers, but whatever it is, it
will be amazing!
Pottery Pals
Saturday 8-22 September  
Saturday 6-20 October
Saturday 3-17 November 
10.30am-12.30pm
Cost £30 per 3 week session
A creative clay workshop with a brilliant mix of pottery techniques including learning to use a pottery wheel,
slab building and other clay skills for the child new to pottery or more experienced.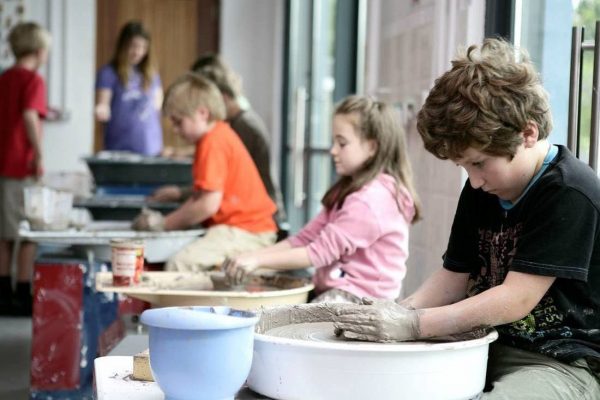 Creepy Clay Pumpkin Lanterns for 8-12 yrs
Saturday 27 October, 10.30am-12.30pm
Cost £7.

A creepy clay workshop with Lorna who will show you how to carve your own pumpkin
lantern out of clay, finish it for bisque firing, ready to collect and use in time for Halloween. 
Jingle Bells Workshops
Saturday 24 November & Saturday 1 December


Little Elves for 3-4yrs, 10.45am - 12.15pm. 
Santa's Helpers for 5-7yrs, 10.30am-12.30pm
Cost £5 per workshop

Kiddies Christmas Crafting workshops for that magic time of year when you just need to
give Santa a hand to make jolly special things for Christmas. Get busy with glue and glitter
for the bunting & baubles, sparkly cards and other lovely decorations. 
Christmas Clay Day for 8-12 yrs
Saturday 1 December, 10.30am-12.30pm. 
Cost £8
A one-day festive workshop with Fiona who will guide you through designing and making
creative and festive Christmas decorations and characters all out of clay. Using a range of
clay techniques make everlasting decorations for your Christmas tree.