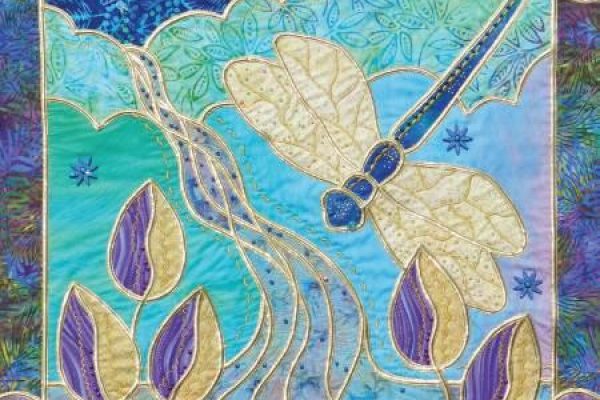 Pretty Patchwork: Cushion Covers & Wall Hangings
Saturday 7 July, 10.30am-4pm. Cost: £30
Anne Rickerby's ever popular patchwork workshop is returning for one day to let everyone,
beginners and experienced makers have a creative moment. Anne will guide you through
the cutting and assembling of the fabric pieces to make a personalised cushion cover or
wall hanging. Bring your sewing machine if you have one and your own choice of fabrics,
contact our reception desk for further details.
Alchemy Club
Last Saturday each month, 1-3pm.
 Cost: £15
Recommended for all pottery people this glaze alchemy
drop in class is facilitated by ceramicist Jack McGonigle.
Participants gain an understanding of glaze, glaze recipes
and glaze application, as well as slip and decoration
techniques. Once the participants gain an understanding
of glaze alchemy (and are certified exponents) there is a
future opportunity to use the glaze room and materials
for a fee. 'Alchemy' occurs on the last Saturday of each
month. Booking essential.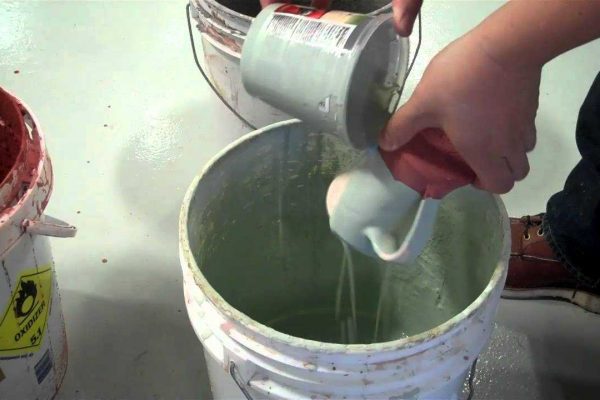 Friday Art Club – Studio Day
Each Friday from 10.30am-12.30pm.
Cost: £5 per day
Fridays are reserved as an open studio morning for all artists who would like to come and
use the facility or meet and share ideas, find inspiration, discuss techniques and enjoy a
studio based painting day. The fee is for studio use but we do supply coffee & biscuits.