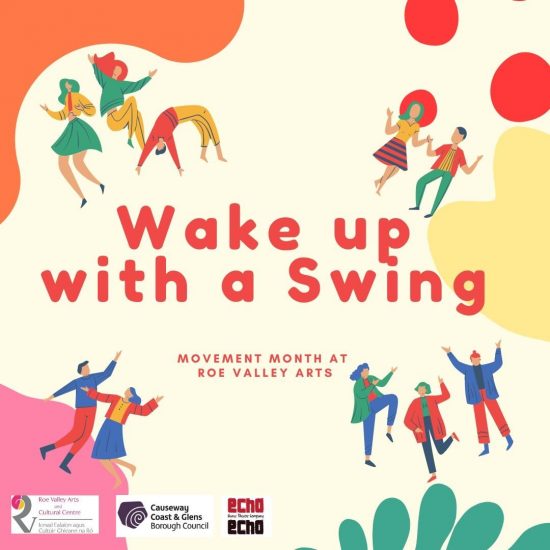 Wake up with a Swing
Welcome to Movement Month here at the Stay at Home Art Club! We are partnering with Echo Echo Dance Theatre Company to bring you some mini movement breaks to help get moving during your day, improve your mood and help you to relax. Todays mini movement break comes from Zoe Ramsey, one of the professional dancers at Echo Echo Dance Theatre. She will take you through a short movement sequence that will help you to wake up with a swing. It's a great way to wake up and introduce some gentle movement into your day and help you move better!
Join in with the video below and get moving with us.