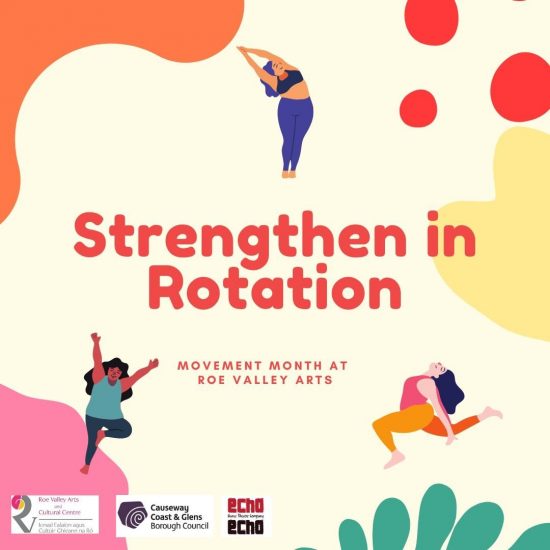 Strengthen in Rotation
Welcome back to week 3 of Movement Month! Today we will be working on rotation throughout the body. Join in with the video below as professional dancer, Zoe Ramsey, leads you through a mini movement sequence that will help improve the rotation throughout your body. This is a great movement video for both kids and adults to join in with so why not try it as a family!
Improving rotation in the different joints in your body helps keep them supple, can improve posture and strengthens the muscles around the joint to help keep it working well. It's all around good for you so get moving with us today and improve your rotation.