Improvising with Movement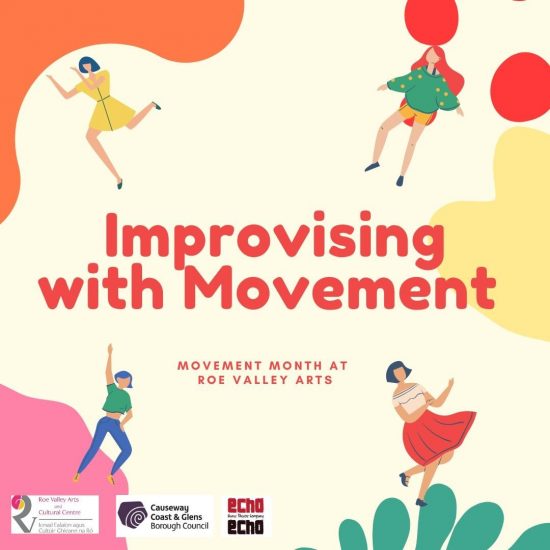 Weekend Kids Challenge: Improvising with Movement
It's the weekend and we have a new weekend kids challenge for you to join in with - Improvising with Movement! Follow the video, link below, and join professional dancer of Echo Echo Dance Theatre Company, Ayesha Mailey, as she leads you through a warm up and then dance challenge to get you moving before showing you how to improvise. Improvisation is a great way to use your imagination and express yourself through dance! Why not try this challenge as a family too!
Send us in videos of your dance challenge to our Facebook or Instagram messenger so we can share them online and encourage others to get creative and get moving too.
Happy dancing this weekend from all of us at Roe Valley Arts and Cultural Centre!